Collaborative 3D for architecture
Enhance and streamline your design workflows for residential, landscape, urban, or interior projects. Improve team efficiency by up to 40% and welcome more happy clients.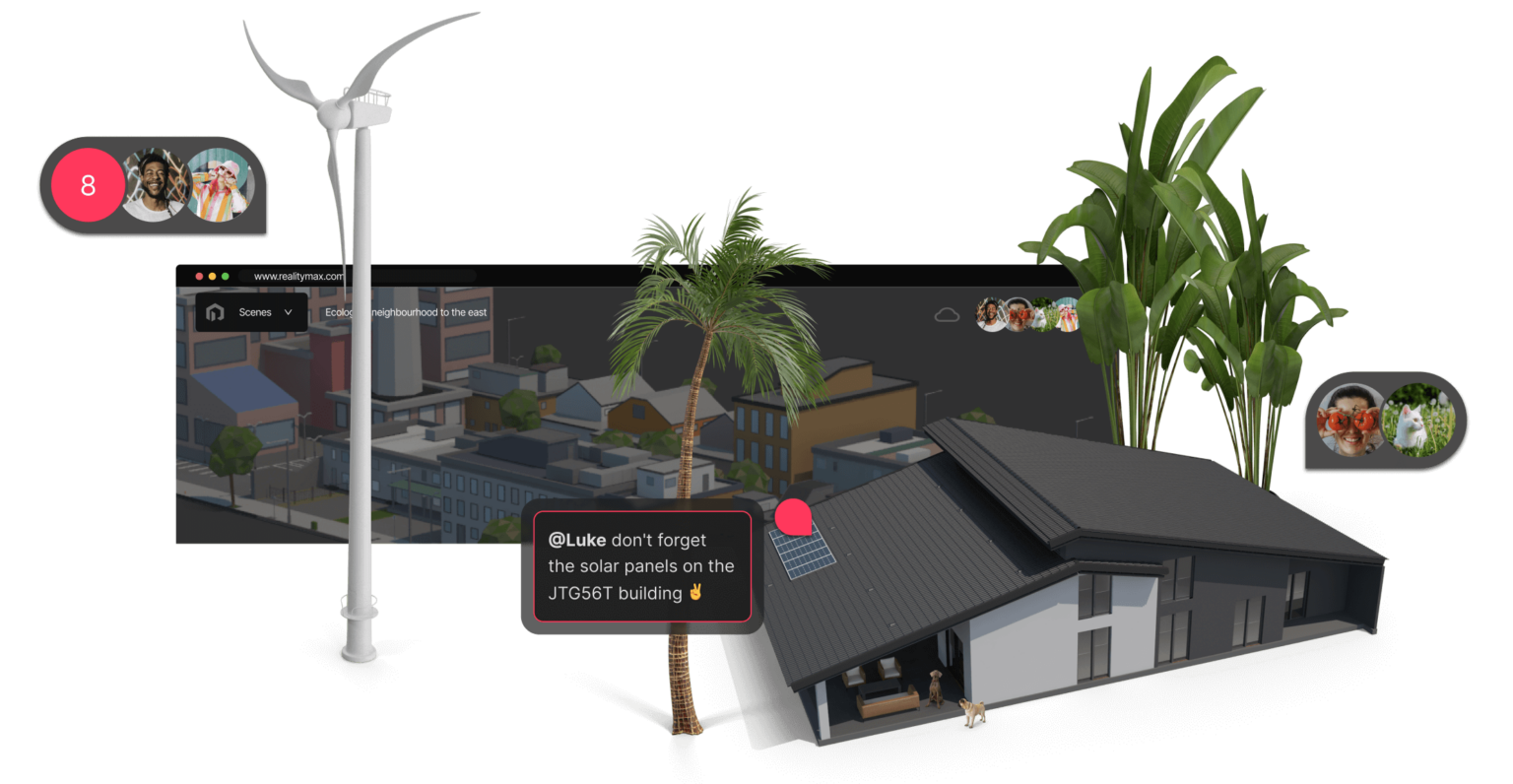 3D collaboration for architecture firms. At scale.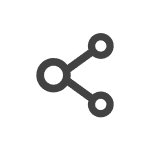 Design in a shared environment
Foster cooperation and creativity. Get jobs done faster, better.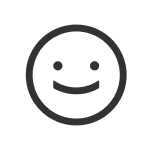 Simplify scene compositions
Create stunning spaces with powerful editing tools.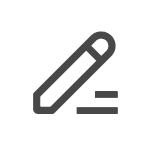 Accelerate project approval
Engage clients better and get actionable feedbacks when you need them.

The groundbreaking solution to upgrade architecture workflows
Endless email threads that you get lost in. Hours spent walking clients through project views. Comments scattered over phone calls. Inefficient processes can seriously impact a studio's bottom line, especially for remote teams. RealityMAX changes all this for good.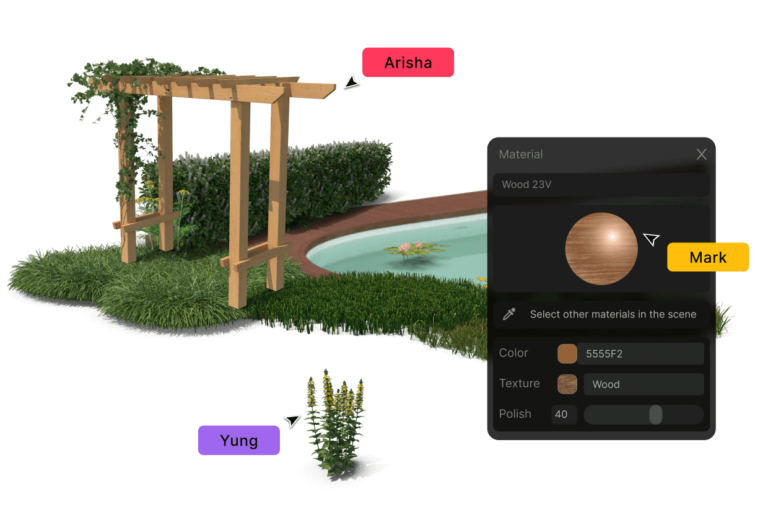 Cut reworks and projects' lead time
RealityMAX provides you with a unique, shared, and always up-to-date online source of truth for building designs that team members can access and work on from anywhere, all at the same time. Enabling a truly cooperative workflow, RealityMAX helps architecture teams prevent miscommunication and information gaps, detecting issues immediately.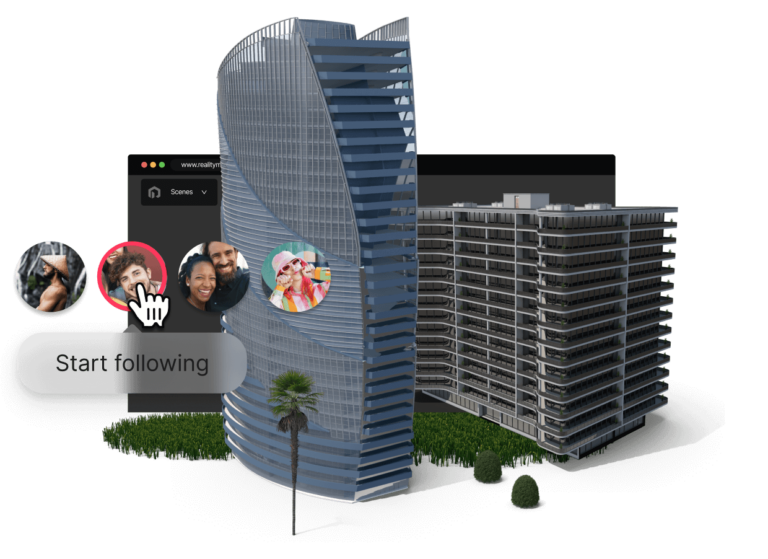 Get stakeholders involved at each step
Allowing decision-makers, contractors, consultants, and other relevant actors directly into the design environment brings invaluable benefits to the architectural process. RealityMAX's collaborative workspaces make it easier for stakeholders to understand designs and react to proposals while enabling accurate and centralized feedback collection.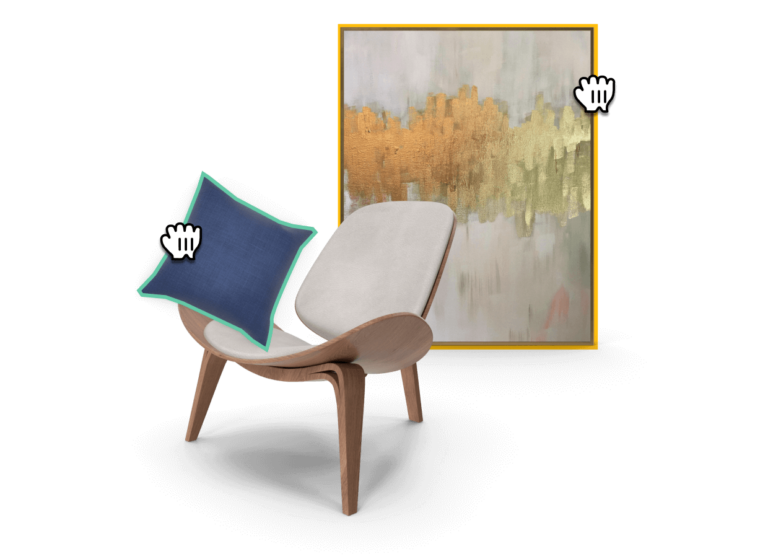 Drag & test different solutions
Experimenting with your renders has never been easier. Apart from resizing elements and moving them around to reorganize a space (a living room, for instance), on RealityMAX you can drop .zip files or images into objects in your scene to see them instantly applied as materials or textures. Or copy and paste a material from one object to another.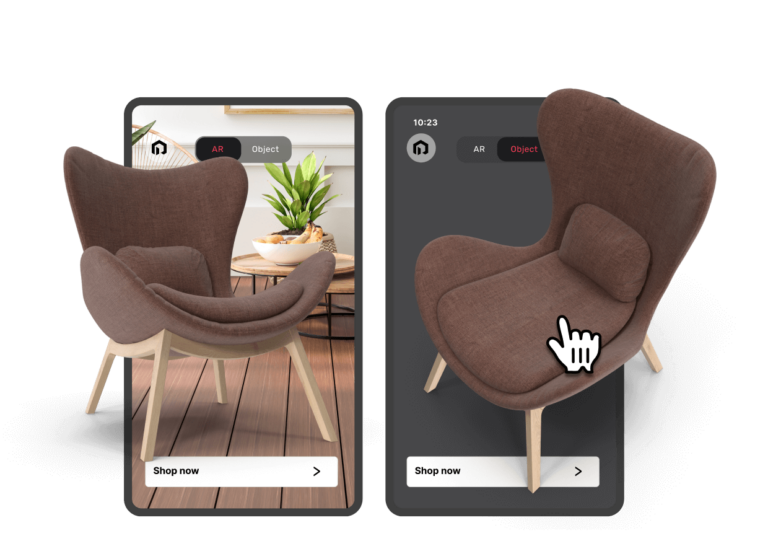 Boost client engagement and satisfaction
On RealityMAX you can turn any scene into an interactive 3D digital mock-up that you can incorporate in presentations or share with your clients over email, text, or your messenger of choice with a simple link. They only need an Internet connection to experience your designs in the most compelling way – in augmented reality too!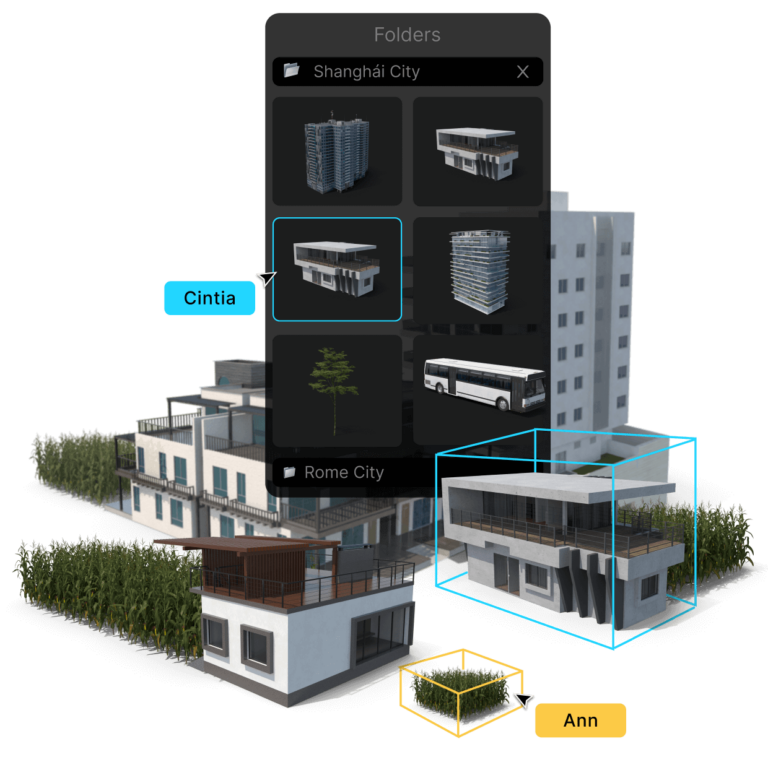 Store and protect your 3D assets
Organize your work with project folders, keeping everything tidy with all your models and scenes available in the same place. Assign teams to projects, deciding the level of access of each member: this way you can safely invite users outside of the organization, like clients, to your workspaces. Password-protect your scenes and enjoy RealityMAX's enterprise-grade data protection.
RealityMAX for architecture: the future of spatial design Collaborative workspaces
Native real-time teamwork environments fully equipped with tools to transform and arrange elements. All changes made by a contributor are instantly visible to all team members. Extended format support
All popular 3D file formats are accepted, including .glb, .gltf, .fbx, .3dm, .obj, .stl, .3ds. You can also upload 2D assets (.jpg, .png, .webp) and .zip archives with textures. User management and permissions
Share your projects efficiently and securely, granting different privileges to different users who can view, comment, or edit scenes depending on their role in the process. One-link share and 3D embed
Generate Web3D and augmented reality previews of your projects and share them with a link or a QR. Or integrate interactive mock-ups directly in a web page (like your online portfolio).
Start collaborating
on 3D projects now
Together, faster, better.
Power up reality to the MAX.