Supercharged plans to augment your 3D workflows
3D collaborations solutions that you can scale as you grow.
The starting point for creators, students, and beginners.
* Earn extra storage on RealityMAX! Receive 250 MB for each person you invite when they register (up to 10 GB). Need more? Upgrade to Pro.
Designed for established professionals and small-to-medium sized businesses.​
billed annually, or $50 month-to-month
Perfect for design, architecture, engineering firms, and intensive 3D users.​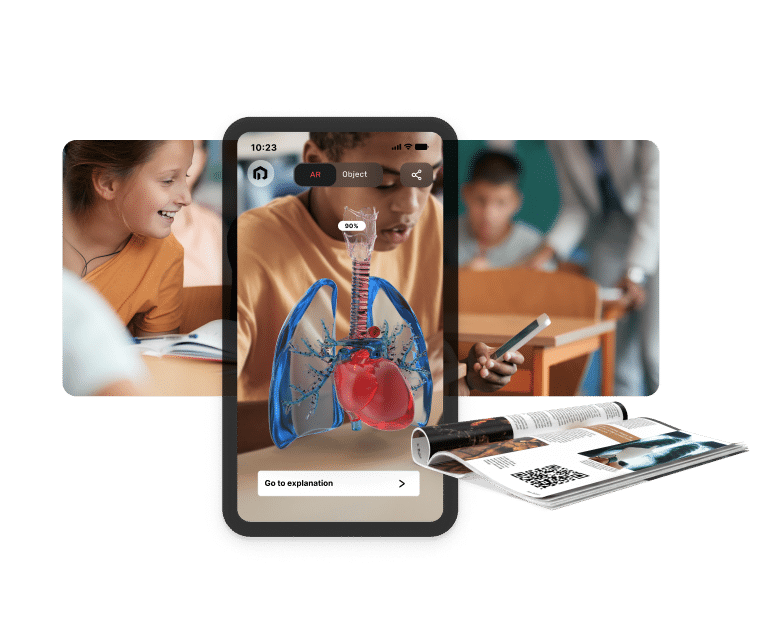 Are you an educator or a student?
Our RealityMAX Classroom program is all about supporting 3D learning experiences! We have amazing packages for you, even FREE ones.

Transparent prices
No hidden fees. No credit card required to start a Free plan.

100% secure
All transactions are SSL encrypted. We accept credit cards and PayPal.

Fully supported
Our team of 3D experts is always available to help you get started.
Extended file format support
Multiple objects in a scene
Drag-and-drop materials and textures
Invite members to a scene
Invite members to a project
Invite members to a workspace
Request additional workspaces
Member permission management
Add CTA to shared content
SSO (Single-Sign-On) login
On-demand tailored features
For creators and students.
For small-to-mid sized businesses.
For large firms and intensive 3D users.

Frequently asked questions